At Accurate Machine Products we have experience working with many different materials including; brass, carbon steel, alloy steel, stainless steel, aluminum, inconel, hastalloy and various plastics and composites. There is no material that we are unwilling to consider.
We have experience working in many different fields including: wind power, hydraulics, oil industry, aerospace, and defense. We apply the experiences we have gained from these fields to every part and project.
Turning


Diameters up to 14"
Barfeeding up to 2.5"
Lengths up 48"+
Barfeed capacity of 21' allows us to through feed long parts
Live tooling
Live tooling and multi-splindle
Milling


40" x 20" travel
We can often run larger parts when needed.
'Z' height up to 20"
Taller parts aren't a problem.
Diverse fixturing
Our skilled machinists and design experts are ready.
CAD & CAM Processing
Write one or two paragraphs describing your product or services. To be successful your content needs to be useful to your readers.
Start with the customer – find out what they want and give it to them.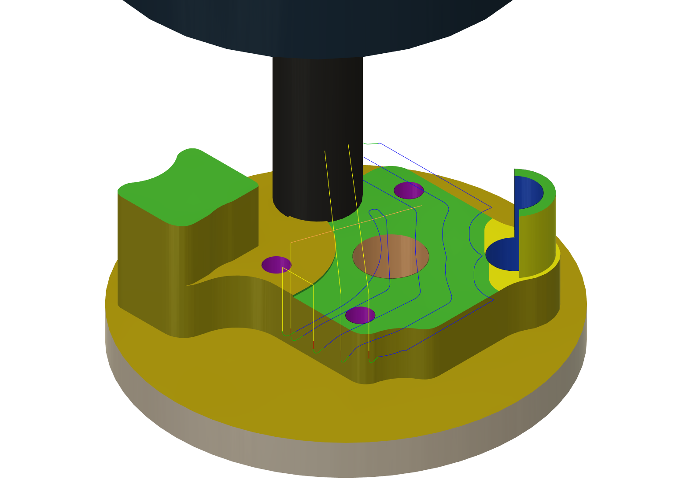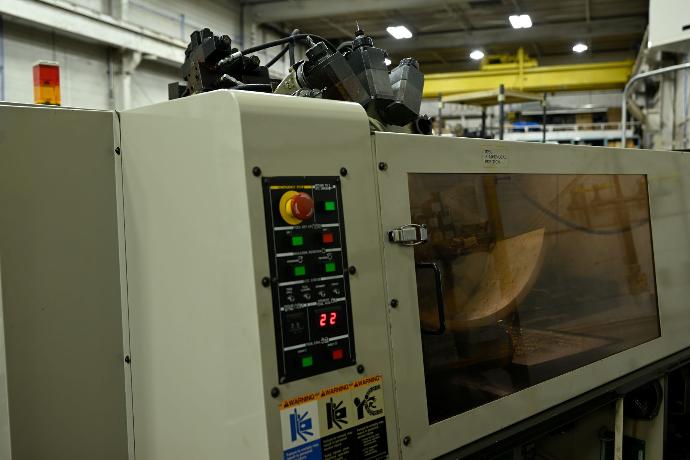 Advanced Capabilities
We are constantly reinvesting in our equipment, tooling, and staff to assure we stay current with latest technologies.
Send us the quotes other shops won't touch.