Services

At AMP we focus on adding value and streamlining your supply chain.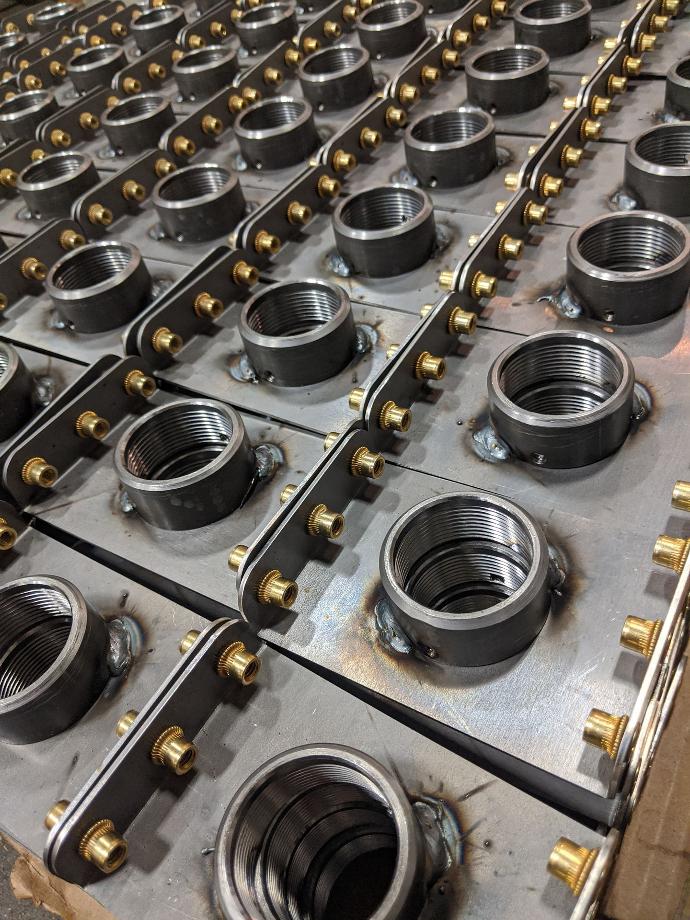 Welding and Fabrication

While our main focus is machining we also have the capabilities to enhance our offering with welding and other fabrication services.
We handle the logistics and quality control to assure your parts are ready for use.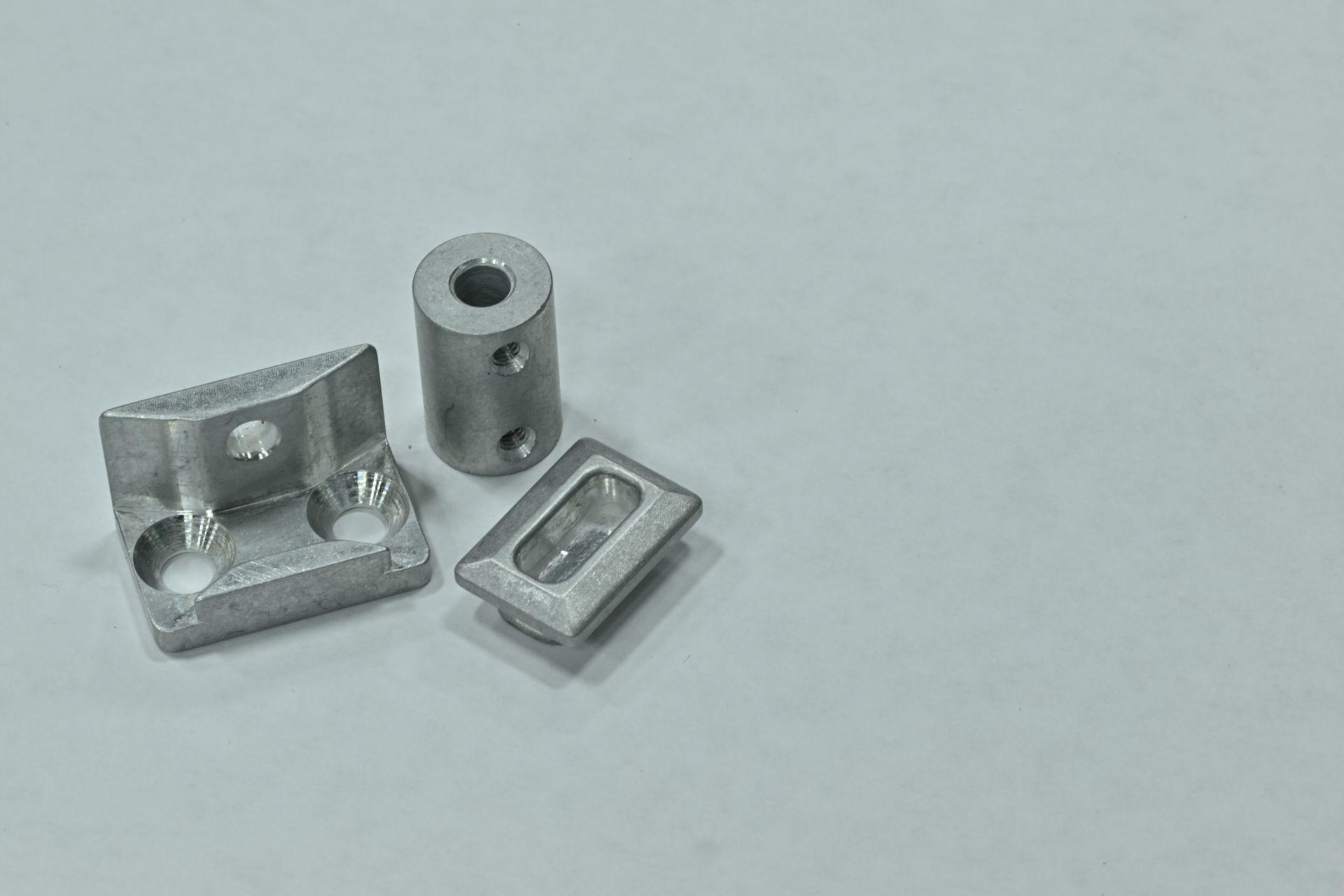 Vibratory Finish
We've developed a niche in small aluminum components. At the request of our customer's we've added the ability to vibratory finish.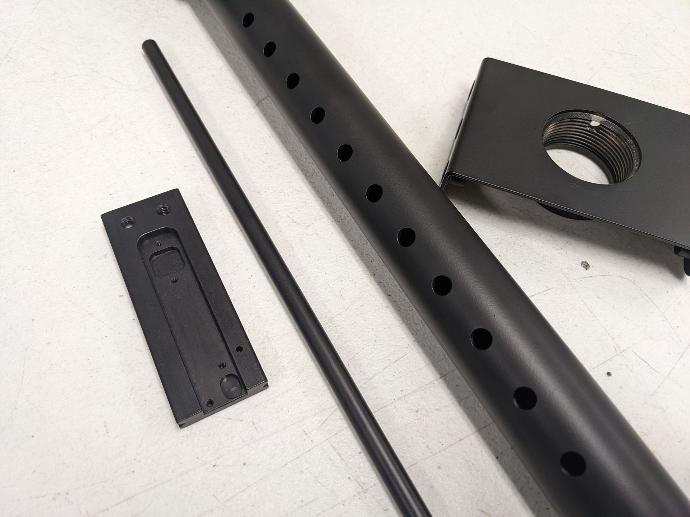 Finishing

From anodizing to painting we have the connections to provide top notch service.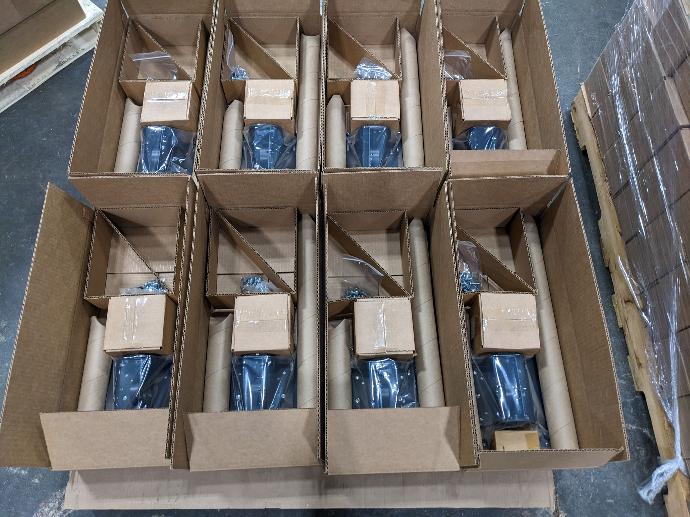 Packaging and Kitting
Kitting is the process of packing a group of components together to be used later. Kitting can offer many advantages:
Streamlined Purchasing – You only need to order one part number, we take care of the rest.
Reduced Receiving Time – You only need to receive in one line item rather that multiple lines.
Fewer Suppliers – Parts kitting will reduce the number of suppliers you need.
Improved Task Organization – Consistent material supply will reduce non-productive time wasted looking for materials.
Reduced Holding Costs – Less part numbers means less items to stock and maintain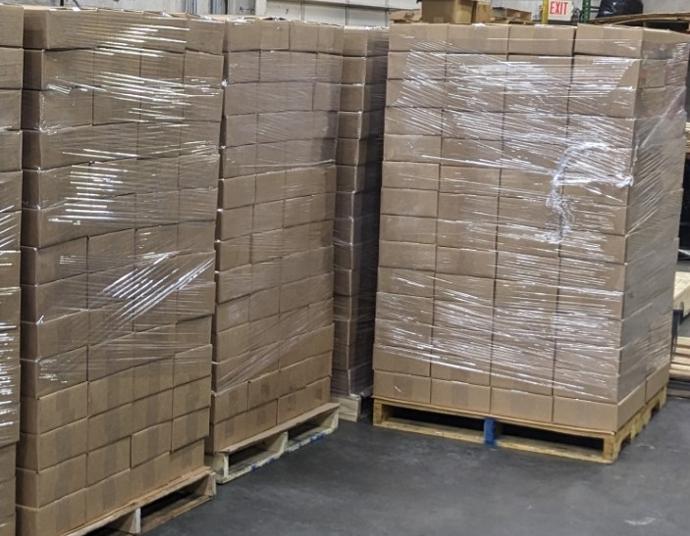 Inventory Management
From simple blanket orders to stocking agreements we can help you manage the ups and downs of your supply needs.
With the use of stocking agreements we're able to offer higher volume pricing with smaller volume shipments.
We work with you to find the best fit for both ease of mind and budget.